My Dear Killer
Introduction
The term 'Giallo' comes from the Italian for 'yellow' and referring to mystery thriller pulp fiction novels that were popular in the 1920s and '30s and typified by their lurid yellow covers; Shameless have used this for their DVDs, which come in yellow amrays with yellow covers. Giallo films are bloody whodunits, with lots of gore and nudity, made by Italian directors -
My Dear Killer
is pure giallo.
A businessman wants a lake dredging and tells the operator where to start but, rather than grabbing mud from the bottom of the water, he picks the man up by his neck and clamps the bucket shut, decapitating him. Inspector Peretti (George Hilton) is in charge of the investigation and is desperate to find the operator - he does, hanging from a noose in a warehouse. Peretti does not believe this is suicide and thinks that someone is covering their tracks, with a murderer on the loose who may be linked to the unsolved abduction and murder of a young girl and her father some years before.
As the list of suspects grows, so does the body count and Peretti finds himself in a race against time with a determined killer.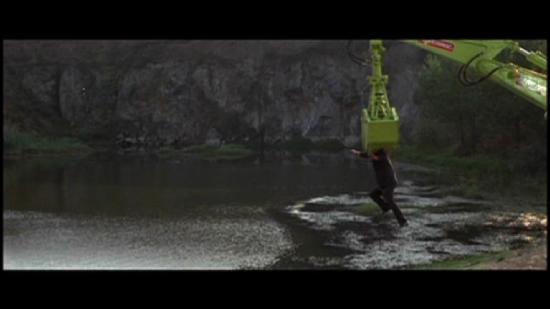 Video
Surprisingly good for a film that was only previously available on VHS, so some effort has been made on the remastering. There some scratches, aliasing and detritus, but it would be churlish to hold this against the overall quality.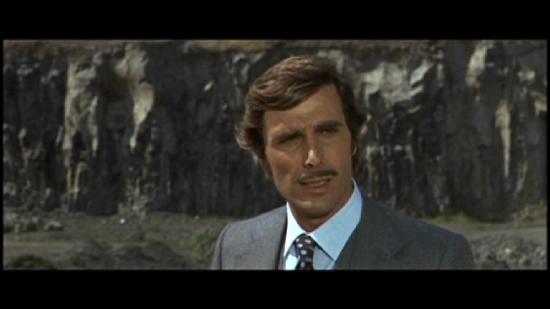 Audio
There are pops and some slight hissing, but nothing that really detracted from the film - if you don't mind obvious dubbing, which will be the only bugbear, but par for the course with gialli.
The soundtrack is by Ennio Morricone and the great composer doesn't disappoint.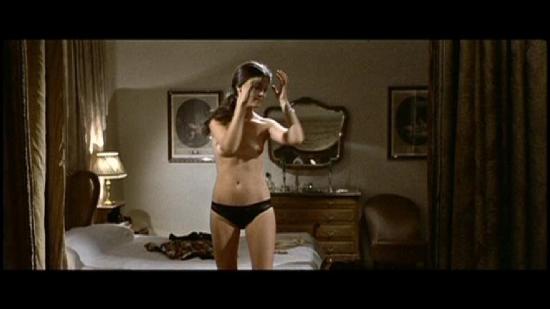 Extra Features
Theatrical trailer
Forthcoming Attractions:
- What Have They Done to Your Daughters?
- Night Train Murders
- Torso: Carnal Violence
- Baba Yaga: The Devil Witch
- Ratman
- The Black Cat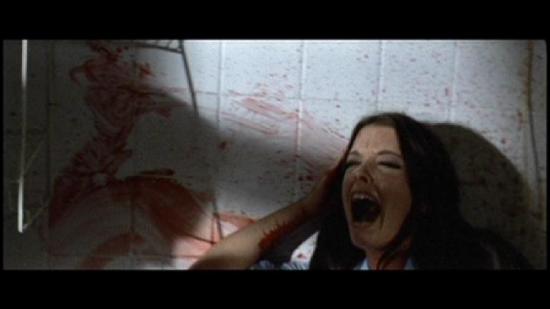 Conclusion
The releases from Shameless are nothing if not varied; some are low budget schlock, others are exploitation films that have pushed the censors to the limit, whereas others like this are more mainstream, despite having murders by power tools and industrial machinery.
My Dear Killer
is a giallo version of a Miss Marple or Poirot story. Someone gets murdered, which opens an old murder case in which numerous people are suspects and there's a killer attempting to stop the investigation. Of course in the more sedate whodunits, you'd never see someone killed with a circular saw, or beheaded with a dredger, but if you are interested in this film, that's the sort of thing you'd expect to see!
As the detective, George Hilton is very good, exuding quiet authority. The array of likely suspects is also well cast, leaving the identity of the killer open until the very end - I guessed wrong!
Tonino Valerii builds the tension well and the death scenes are, if you'll pardon the pun, well executed. This is probably the most accomplished of the films that Shameless have sent for review and, even if giallo is not your favourite genre but you like detective films, this is worth a look.