Anime Review Roundup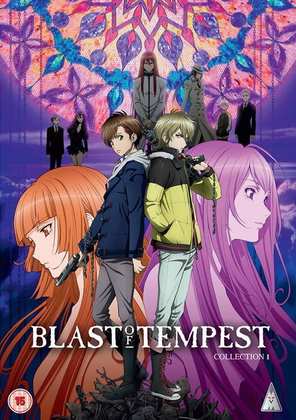 It was a relatively slow week for me, anime-wise, although not for veteran director Hayao Miyazaki, who received an honorary Academy Award for his career in animation. I had just the one review to post, for
Blast of Tempest: Part 1
. A boy seeking revenge for the murder of his sister picks up a bottle on a beach, which contains a talisman placed in it by a mage stranded on a desert island. That talisman allows them to communicate, and she offers to use her magic to find the killer, if he will help her get revenge on the clan members who stranded her, and are using the opportunity to threaten the world of magic, and the rest of the world too. It sounds convoluted, especially when you throw in the best friend, and secret ex-boyfriend of the murdered girl, but it's an appealing series from Aniplex, which offers some tasty Shakespeare influences and quotes to set it apart from the crowd.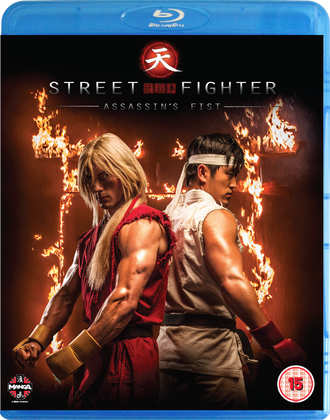 If live action is your thing, then you might want to give S
treet Fighter: Assassin's Fist
a perusal. The last time someone adapted Street Fighter to film, it didn't end well, but this time it's actually been made by a fan of the game wishing to do it justice. It debuted as a web series before being re-edited into this film, which looks at the shared past of characters Ryu and Ken, as well as their master Goten. It's faithful to the game, but by keeping it focused on just a few of the characters, it develops a coherent story as well.
Blast of Tempest: Part 1 comes out on DVD from MVM on November 17th. Manga Entertainment released Street Fighter: Assassin's Fist on DVD and Blu-ray on the 27th of October last month.