Review of Slow Burn, The
Introduction
District Attorney Ford Cole (Ray Liotta) is running for Mayor after a series of successful prosecutions puts him in a position to further his career. Central to this is his assistant, prosecutor Nora Timmer (Jolene Blalock). Late one night whilst being interviewed by Ty Trippin (Chiwetel Ejiofor), a reporter from prestigious magazine Vanity Fair, Cole gets a phone call that Timmer has been taken into custody after a shooting in her apartment.
The dead man is Isaac Duperde (Mekhi Pfifer) and as Timmer tells it originally, Duperde was stalking her after they met one night in a record shop that he works in. A lift given as a favour by him on a rainy night turns into stalking that culminates in his death when he broke into Timmer`s apartment. Or does it?
Whilst Cole is getting over the shock of what his assistant has just told him, in walks Luther Pinks (LL Cool J) with a different spin on the same story. Pinks is insistent that Timmer led Duperde on and is working for legendary local gangster Danny Looden, a mysterious figure that is a constant thorn in Cole`s side.
And so unfolds a convulted story of betrayal and counter-betrayal that will climax at 5am…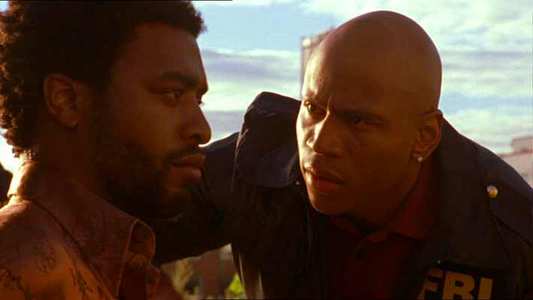 Video
This has low budget written all over it but tries to ape the style of CSI Miami of all things with it`s slow motion shots.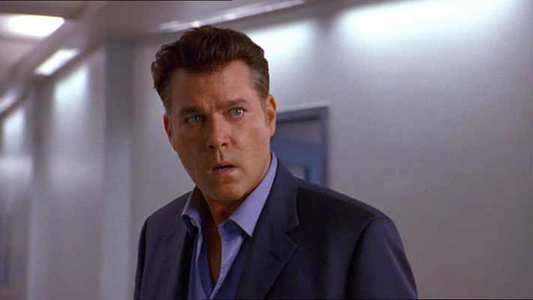 Audio
The film`s producers have struck a deal with Temple of Souls Productions and therefore the soundtrack to this film features a lot of contemporary but ultimately unknown artists, it has a bit of an urban dubby feel to it. Subtitles in place as well…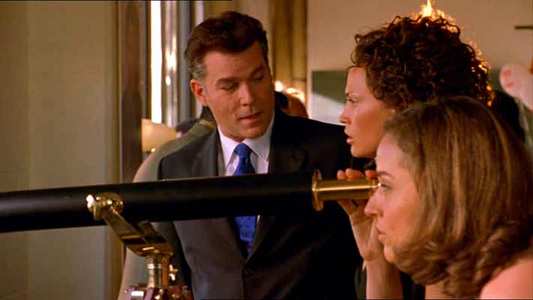 Features
None…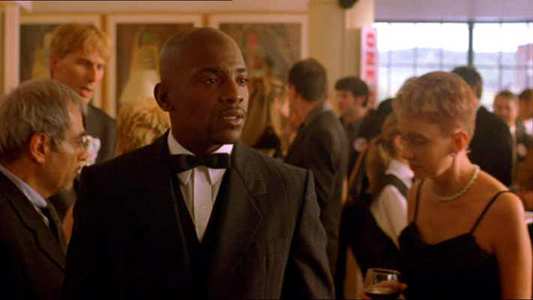 Conclusion
It`s clear that this film is trying to be Usual Suspects, but fails abysmally. That`s regretful as the cast is actually quite good. Shame about the script. There are so many twists and turns that it gets a little confusing at times. Despite this, you can easily guess the identity of arch criminal Danny Looden before it`s revealed.
OK to rent maybe. To own? Not a chance…