Review of Inspector Gadget
Introduction
A classic 1980s animated kids TV series gets the Hollywood live action treatment. Anyone who watched it will know the story and the characters. The film starts at the beginning of it all and tells how Gadget became Gadget, and how his arch-enemy Claw came to be Claw.
It`s all been updated a bit to appeal to a new generation of kids (e.g. the cool, hip, talking Gadget-mobile), but it`s still Gadget at heart. Yes it is aimed at kids, and yes it is a Disney movie (as one of the characters reminds the audience), but don`t let that put you off !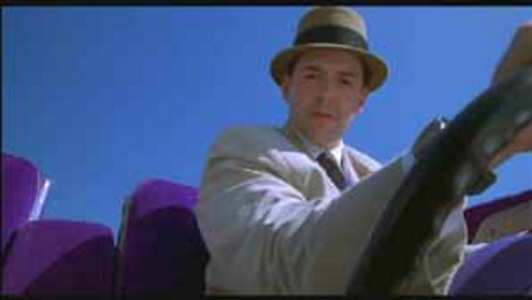 Video
A lovely 1.85:1 anamorphic transfer, very sharp, good definition, and even some of the garish colours that you find in something aimed at kids come across nicely. This high standard is surely only to be expected given that this is a recent film, but it`s nice to see anyway.
Plenty of special effects here (how else would a man`s head shoot 20 feet up through the ceiling whilst still remaining attached to his body?) and these work perfectly on the smaller screen.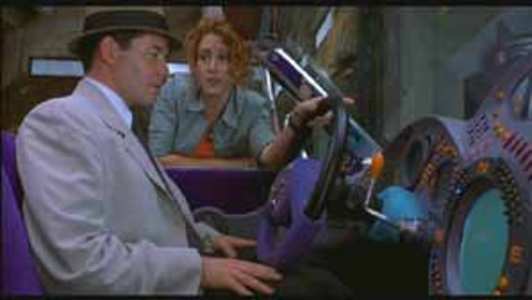 Audio
A good DD5.1 track is again only to be expected, and this one has plenty of work in store for your speakers, with all of them getting something to do. With a plethora of gadgets and weird and wonderful sounds flying around there`s plenty ofr your ears to listen out for.
Most of the soundtrack is based around that annoyingly catchy them which you might already know and love(!)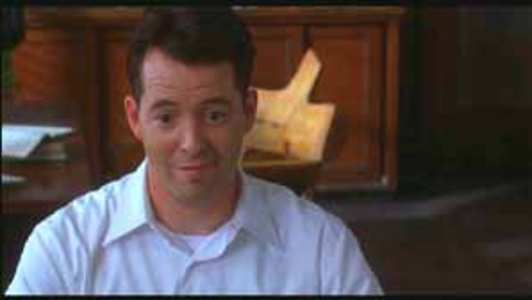 Features
And it was all going so well.
No extras, no behind the scenes documentary, no special effects documentary, no out-takes, no deleted scenes, no nothing.
A shame, as I feel some extras would have given the disc more appeal to adults. The film on its own isn`t really enough.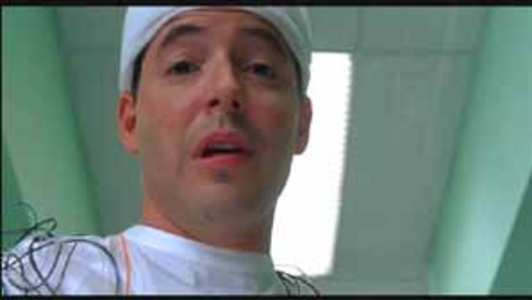 Conclusion
I`m not a great Disney fan. But as this isn`t really Disney, that doesn`t matter. Yes, it`s aimed at children (and perhaps those of us who were children when the animted series was first broadcast). But there are some good jokes in the film that kids will never get. These are aimed squarely at the older viewer (there are several mini-parodies of other films for example). The sheer "vacuousness" of the Mayor is another amusing thing that will pass most kids by.
Matthew Broderick just never seems to age. He hardly looks any older than he did in Ferris Bueller, and is well suited to the role of Gadget. This is not a movie about great acting performances though, it`s just simple humour to appeal to children and adults alike - lots of slapstick, plenty of visual gags and nothing too taxing on the old grey matter. The sort of film that comes on after the Queen`s speech on Christmas Day.
If you`ve got children you`ll enjoy watching this with them. If you haven`t but you fancy some gentle humour, I`m sure you`ll still enjoy it. Some extras might have made it worth buying, but as it stands it`s really just a rental disc.