Review of Cookie`s Fortune
Introduction
One of maverick director Robert Altman's most recent attempts to rediscover the success that seemed to elude him since the early 90's, before his acclaimed "Gosford Park", was "Cookie's Fortune". As usual, Altman has managed to assemble a stellar cast, including regular collaborators Julianne Moore and Lyle Lovett.
The movie is set in the Deep South, and as with many of Altman's movie has a sparse plot – Cookie, an aging lady, commits suicide one afternoon with the best intentions. She leaves a will and a suicide note – however, when her estranged nieces arrive on the scene, they immediately try to cover up her suicide to avoid 'embarrassment' to the family…with farcical consequences.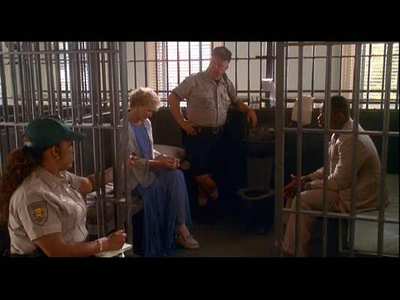 Video
The picture quality on this disc is a little disappointing, as in a few scenes there is noticeably a lack of detail. For example, most of the daytime scenes appear a little hazy and the nighttime scenes feature less-that-solid blacks. The picture is presented in letterboxed 1.85:1.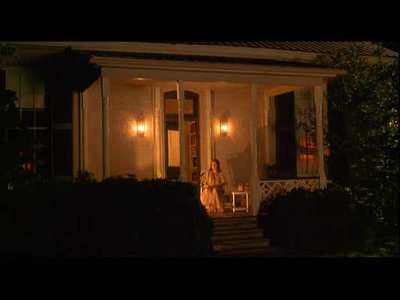 Audio
The 5.1 mix is pleasing, although, as with most Altman films, the soundtrack is dialogue-heavy. However, the Deep South jazz score comes through clearly and sounds great.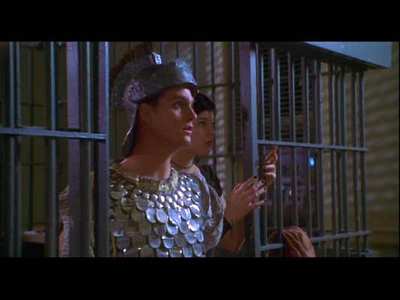 Features
Interviews of Robert Altman, and cast members are included (Glenn Close, Julianne Moore, Live Tyler, Chris O'Donnell and Charles S. Dutton), although these are more like short soundbites. Each interview consists of a few 10-30 second clips of talking heads – a decent extra, but could have been done so much better. The 'making-of' is a similar affair, running in at 3mins long and ending abruptly – perhaps I received a faulty disc? Or maybe Alliance Atlantis screwed up. Rounding off this disappointing set of extras, especially considering the packed R1 discs of Nashville and The Player, are production notes and a trailer.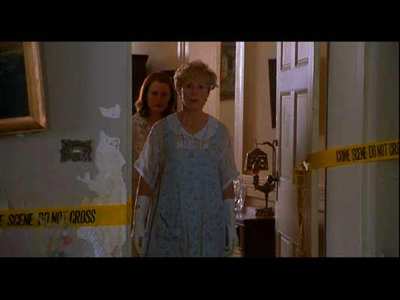 Conclusion
Cookie's Fortune is a very enjoyable film, and I preferred it much to Short Cuts, which I found a little inaccessible. While not quite on par with The Player, 'Fortune' still features an outstanding cast and some deliciously funny dialogue. I recommend this film, especially to anyone who has seen Gosford Park and want's to see more of Altman's work.
However, if you're looking to buy this movie, I suggest the Region 1 version as it includes a Robert Altman commentary, which the R2 disc drops.