Death Note Special Editions In Limbo
Anime fans have been revelling in the Death Note phenomenon since the series made its UK debut last year. We're halfway through the run, and Manga Entertainment, in association with Zavvi, have been bringing exclusive Special Edition DVDs to UK fans, complete with figurines like these.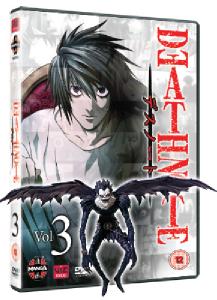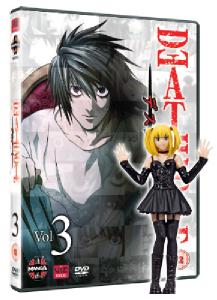 However, with Zavvi going into administration, those exclusive Special Editions will no longer be released. Manga Entertainment have released the following Press Statement.
Quote:
"The Zavvi closure has thrown a spanner in the works on the Death Note Volume 4 and 5 Collector's Editions we had planned. Unfortunately, we will no longer be releasing a "collector's edition" with figurine for the last two Death Note DVD releases. However, Manga is working very closely with Viz Media Europe to see if we may be able to do something about this situation."
Fingers crossed then.
This is no way effects the release of the Standard Editions.