The Dragon Breathes Again! New Nakamichi Dragon Lily Air Cast Wireless Speaker System
From the famed Nakamichi Dragon Range comes the Dragon Lily
Nakamichi is a consumer electronics brand that originated in Japan and gained a name from the 1970s onwards for innovative and high quality audiocassette decks. The Nakamichi Corporation is one of the world's premiere manufacturers of high quality, high performance audio/video and multimedia equipment. Long renowned for its home audio and mobile sound systems, the Company is now bringing its new range of products to the UK market.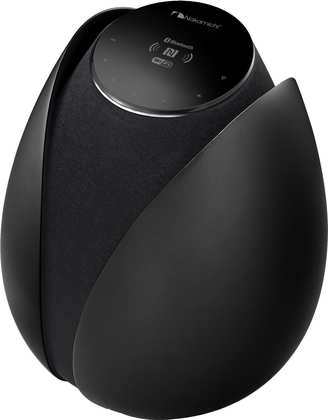 The Dragon Lily is a uniquely designed speaker system and is available in red, black and silver. It combines high end sound quality with a range of connectivity options including: Wi-Fi direct, air cast over your home or office network, Bluetooth, NFC and AUX in. With an easy to use remote and quick setup you will be hearing your favourite music in minutes.
Main features
• Wi-Fi Audio playback, with Bluetooth and NFC standard.
• 2.1 CH with built-in Sub-Woofer with Auxiliary In
• Charge and control (cable sold separately)
• Aluminium housing
• Beautiful design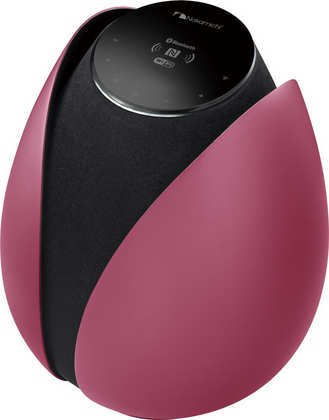 The Nakamichi Dragon Lily is now available from Amazon at RRP £239.99
PXS Distribution, part of the First Technology Holdings Group, concentrates on providing specialist distribution services to its partners in the IT sector through its subsidiaries PXS, Phoenix Software and Phoenix Hardware. Through its companies and divisions, PXS Distribution has a broad reach worldwide, with offices in the United Kingdom, South Africa, Zambia and Zimbabwe.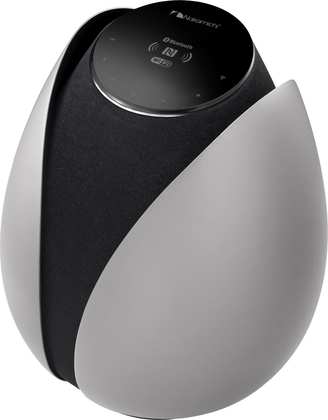 Having recently celebrated its 10th year in business, the company has established itself as the industry partner of choice. PXS Distribution has a focused retail division, covering all major and mid-tier retail outlets across the UK, as well as a focused small enterprise, SME and large scale enterprise software division. In addition, the company is a specialist volume licensing distributor and OEM partner for numerous vendors, creating bespoke software and accessory bundling for value added promotions across the retail and business-to-business landscape.