Anime Review Roundup
Cowboy Bebop Blus
You might want to wander over to Amazon and place a pre-order for the first part of
Cowboy Bebop on Blu-ray
, RRP-ing at £39.99, but that's the only development in UK anime last week significant enough to register with me. Incidentally, All The Anime will be bringing Bebop director Shinichiro Watanabe to the forthcoming London MCM Comicon/Expo. Read more at
their website
.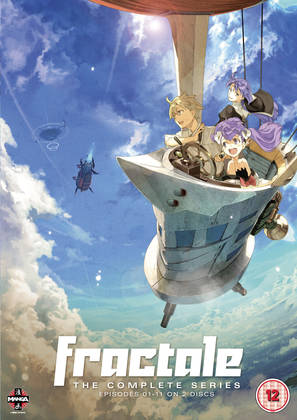 Let's dive into the reviews for last week, which began with
Fractale: The Complete Series
. It's a good old fashioned sci-fi adventure show, although one from the auspices of noitaminA in Japan, liable to excite the grey matter more than the usual anime. It does cater a bit for the usual anime tropes, but its tale of a future utopia where society is governed by a benevolent computer is classic sci-fi. When that computer begins to break down, it opens the possibility of change for humanity, but that change is inevitably fought over.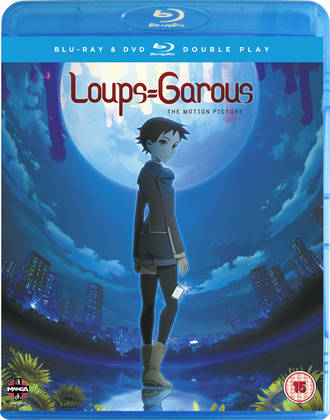 Another sci-fi anime, another computer dependant society, and another flaw in the system leading to dangerous consequences, but
Loups=Garous
turns out to be nothing like Fractale. This anime movie from Production IG may have some pedigree in its source material, and the studio animating it, but when in the end it becomes a vehicle of a j-pop girl band, the results are predictably unsatisfying. Click on the review to see why Fractale is the preferable of the two options.
It's all Manga Entertainment this week, with no sign of Kazé either. Fractale is released on DVD today, while Loups=Garous is also out today on DVD, and Blu-ray & DVD combo.