Review of A Question of Sport
Introduction
Christmas comes but once a year and so do all manner of novelty DVDs that are clearly designed to be disposable fun for that day. This interactive game is based on the long-running BBC quiz show in which two teams answer sport related questions in a variety of formats depending on the round.
This gives you the opportunity to test your sporting knowledge by yourself, or play against a friend or, more likely, drunken relatives in the `two team` mode. All the same rounds from the TV show are here: the `picture board`, the `mystery guest`, the `quick-fire` round and of course, `what happened next?`. The rounds are introduced and the scores announced by the current host Sue Barker.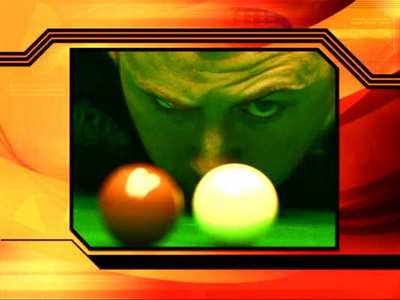 Video
Nice and sharp with bright colours, this looks as it would on TV.
Audio
Unspectacular, but perfectly adequate for an interactive game.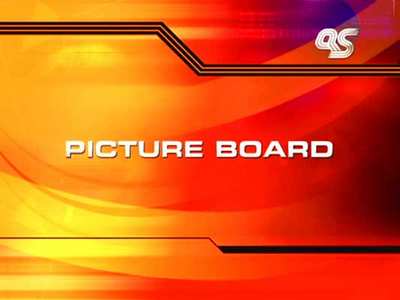 Features
None.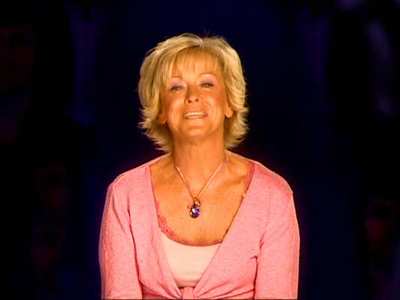 Conclusion
As with all DVD based games, `A Question of Sport` operates by continually loading new menus, making the gameplay sluggish and, at times, frustrating. I played this twice, using the one player and two team modes and found that only one question was repeated. When presented with a multi-choice question, if you select the wrong answer you are not told the correct one; this is on one hand annoying, but will add to the longevity of the DVD as it prevents you learning the answers.
Some DVD menus will stay on-screen without `refreshing` indefinitely, the menus on this disc seem to be on a five-second loop, so you have to be very careful when you press the `enter` button or it won`t register and you`ll find you`ve worn out the batteries in your remote by the end of the game.
Whilst marketed as `interactive`, I never got the feel that I doing anything more than scrolling through menus and answering questions via the remote, there is none of the banter or jovial atmosphere of the TV show.
Playing this game felt like a chore rather than fun and a sport related quiz book would do the same job, would be cheaper, is likely to last longer and be more entertaining.