Review of Kurt And Courtney
Introduction
Kurt Cobain was the lead singer of grunge group Nirvana and he committed suicide on the 5th of April 1994.Such controversy surrounded his death that numerous conspiracy investigations have been floating around the internet ever since. His death has inspired copycat suicides by distraught fans and some people believe that if murder were proved these might stop.
At the time of his death Cobain was married to fellow grunger Courtney Love who subsequently chose to go Hollywood. Most of the conspiracy rumours cetred around their troubled relationship and their heroine addiction.
Nick Broomfield a keen documentary maker was intrigued by the theories and decided to make his own film. He encounters some very odd characters including Love`s father who has his own strange ideas. The resistance by Love to the film also forms the central core of his investigation.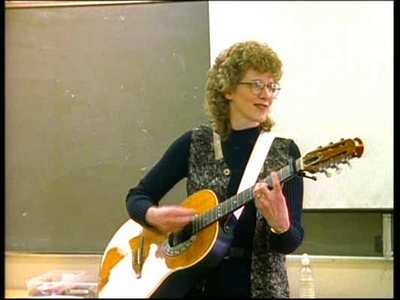 Video
This has all the qualities of a documentary that features hand-held and concealed cameras. In other words if you don`t like shaky cameras then you won`t like it.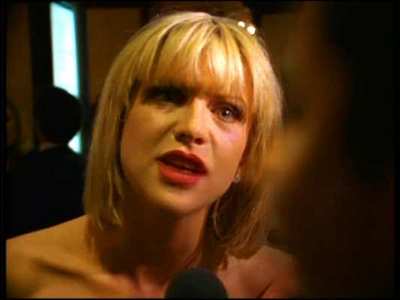 Audio
There are no Nirvana tracks on this DVD as Courntey Love refused to license the songs. Another fascinating part of the Cobain legacy.
There are no obvious problems with the sound.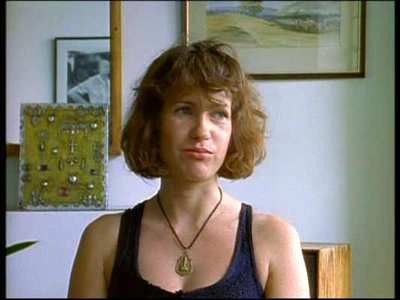 Features
There are some basic extras included which are mainly background to the documentary.
Kurt and Courtney background
Scrolling screen of reviews
Nick Broomfield -a profile
A trailer
A weblink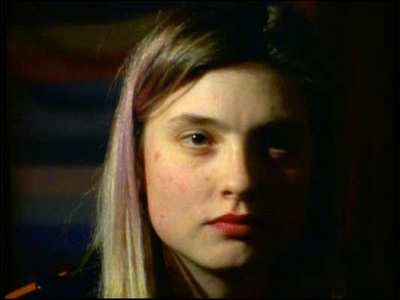 Conclusion
This has recently been released on a budget label and the big question is whether is worth paying £5.99 for it. Well, its not my choice but Nick Broomfield does have an endearing inquisitive nature and its hard not to be intrigued by the whole theory.
Although there is still an active web presence nothing further has come of any investigations and it may be that this will simply form part of a mystery that is never solved. The conclusions Broomfield reaches do not take the investigation any further but other events such as the death of one of the main witnesses has further stirred the pot of intrigue.