Eyes Without a Face
Introduction
Georges Franju cut his teeth making documentaries such as
Le Sang des bêtes
(The Blood of the Beasts, 1949) and
Hôtel des Invalides
(1952) and he brought this cold, realistic style to
Les Yeux sans Visage
(Eyes Without a Face, 1960).
After his daughter Christiane (Edith Scob) was injured in a car crash he caused, the brilliant surgeon Dr. Génessier (Pierre Brasseur) and his assistant Louise (Alida Valli) kidnap girls of a similar age and build to Christiane, trying to perfect facial transplants which they desperately hope will repair her damaged features. Meanwhile, she wears a mask, giving her eyes without a face, and lives in her father's house in the country, where he performs the experimental surgery.
Each facial transplant fails, with Christiane's body rejecting the donor tissue but, driven by guilt and vanity, Dr. Génessier tries again and again whilst the police, including Christiane's old boyfriend, are investigating the missing young women...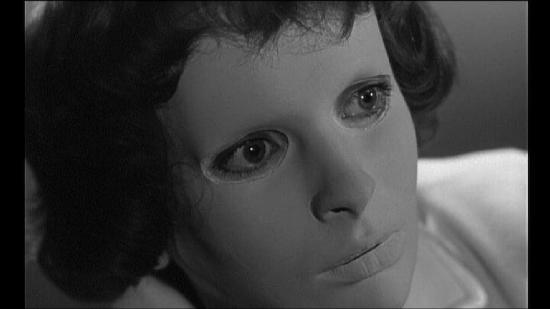 Video
Presented in the OAR of 1.66:1, this looks pretty good, but with a slight amount of wobble and lower contrast than I would like. It's not as sharp as the Criterion release, but is a good transfer.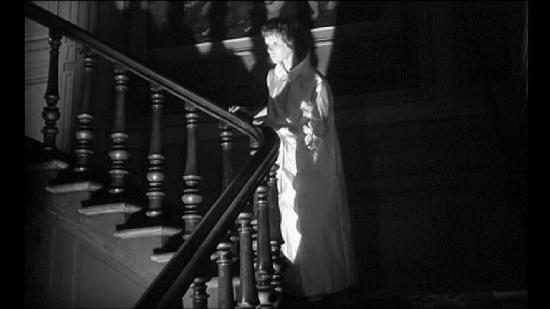 Audio
The Dolby Digital Mono French soundtrack is very clear, with good English subtitles. The carnival style score adds to the atmosphere of the film, with its surrealism and madness.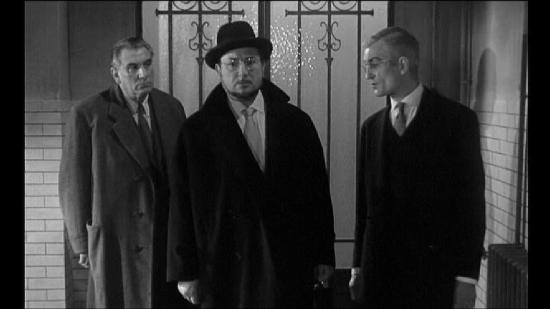 Extra Features
The extract from 'Cinema of Our Time' shows Franju analysing a couple of scenes and discussing where he had a difference of opinion with the DP, Eugen Schüfftan over how to frame a particular shot. This is an interesting addition, but nothing to go overboard about.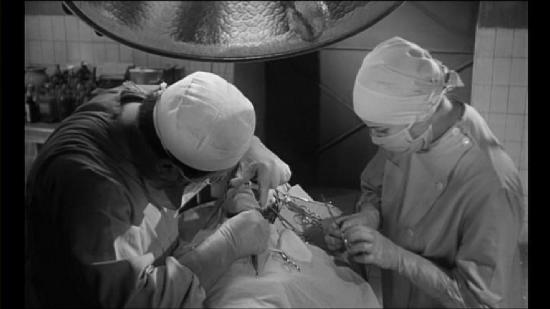 Conclusion
The 'mad scientist' sub-genre of films is one that tends to feature very camp or silly characters - think
Frankenstein
,
Dr. Strangelove
or
Re-Animator
- but
Eyes Without a Face
bucks this trend by having the obsessed surgeon as a man performing the most terrible deeds out of love for his daughter.
Adding to this is Franju's documentary realist style, which keeps this believable and the surgery scenes are shot in such a matter of fact way that it cranks up the terror. Christiane, with her white neck to floor nightgown and expressionless mask, is an extremely creepy, almost ethereal being and evokes real sympathy for her plight.
1960 was a great year for horror films, with
Psycho
,
Peeping Tom
and
Eyes Without a Face
. This is a beautifully filmed and intensely disturbing picture, a true masterpiece and a must-see for any fan of horror movies. If you have the Criterion release already, stick with that, but if not, this is more than acceptable.