Let Your iPhone Get Dux with STM
STM Bags has expanded their successful Dux range with the addition of the Dux for the iPhone 6 and iPhone 6 Plus.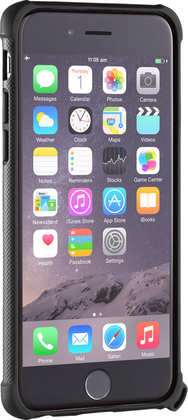 The most protective and rugged iPhone case from STM yet, the Dux provides the best in class protection for your iPhone. The reinforced corners and rubberised bracket allow for even the most accident prone amongst us.

The see through back panel allows you to customise your device, or allow your pristine new phone to shine through. The ergonomic and form fitting design allow for a comfortable carry, and the design means access to all ports, button, controls the camera lens is easy!
The Dux provides all the protection you could need for your iPhone 6/6 Plus.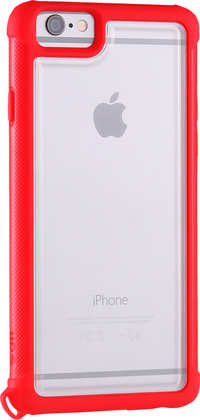 Learn more by visiting
http://www.stmbags.com
Features
Super protective including reinforced corners
Clear back allow for customisation
Access to all ports, buttons, controls and camera lens
Form fitting
Protective rim around edge of the phone


Price & Availability
The STM Dux for the iPhone 6 and 6 Plus is available now from Amazon.co.uk at £34.95