Get a Grip on Your Digital Gear
STM Bags has announced the release of the Grip for the MacBook Air, MacBook Pro and iPad.
Carry and protect your MacBook Air/Pro with the Grip. The Grip is a sleek and slim protective case designed to enhance your computing experience. Easily snap the case on to the top and bottom of your MacBook for protection from bumps and scratches.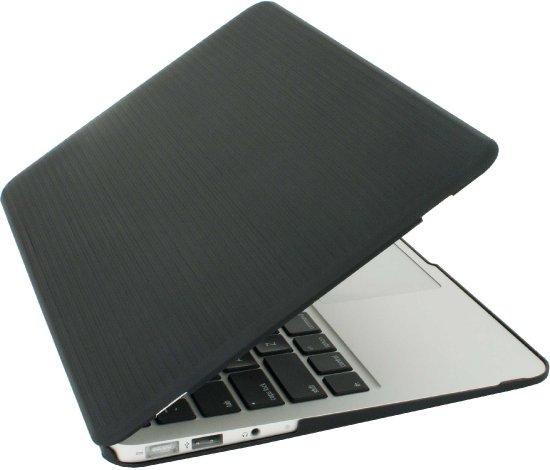 The micro suede lining stops dirt from getting into the case and scratching your laptop, and the integrated rear vent and raised feet dissipate heat. The soft touch grip finish helps you to hang on to your laptop throughout the day!
The Grip for iPad has two kickstand settings for typing and viewing.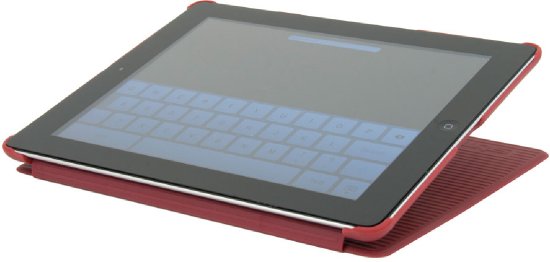 The STM Grip is available to fit the MacBook Air 11", MacBook Air 13", MacBook Pro 13", MacBook Pro Retina 15" and the iPad 3.
Learn more by visiting
http://www.stmbags.com/
Features

Easily snaps on to top and bottom of the MacBook Air
Hard shell protection from bumps and scratches
Soft touch grip finish
Micro suede lining stops dirt from getting into case
Integrated rear vent and raised feet
Available in Pink, Black and Blue for MacBook
Available in Tangerine, Royal Blue, Berry and Black for the iPad
Price & Availability
The STM Grip for MacBook Air/Pro and iPad is available at RRP £39.95