Review for Cygnett Zip
Cables. Not the most exciting thing in the world. But most of us need a cable with 3.5mm jacks on both ends to connect our MP3 player to some speakers or a car stereo or similar.

If you're going away or just on the move generally, it would be handy if the cable kept itself nice and tidy and rolled up into a neat little package.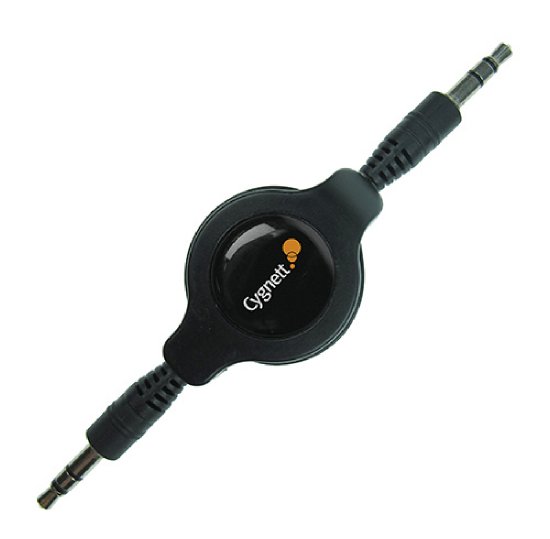 Step forward the Cygnett Zip. It does just that. The cable pulls out to 81cm when fully extended. When you're finished, it winds neatly inside the reel. And it comes with a 2 year manufacturer's warranty.
Perfect for travelling. Not the most exciting gadget we've ever covered, but very useful!