Page 1 of WI-FI - PC Card or USB adaptor?

WI-FI - PC Card or USB adaptor?
Pete-MK

(Elite Donator)

posted this on

Thursday, 11th January 2018, 19:23
I'm still using a physical connection to link my PC Tower to my BT smart hub, but we have some pets who have an unhealthy interest in my adsl cable, with Clover the House Bunny nibbling though it the other day, thereby eradicating the home Wi-Fi. So now I'm looking at putting the hub up and out of the way, and taking the leads out of the reach of curious rodents

Looking at the options, a USB wi-fi adaptor looks like a quick and easy alternative to cracking the case and installing a card. The maximum speed round these parts is 21mbps, so what I've spotted so far seems to fit the bill, I just wondered if anyone had any preference for one over the other?

============================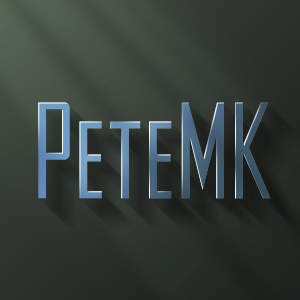 Writer`s Release

RE: WI-FI - PC Card or USB adaptor?
I still go for cable wherever possible, but if you are dead set on WiFi I don't think the speeds are close to what USB2 is capable of so you should be fine with a stick.


Editor
MYREVIEWER.COM

My Flickr Photostream