Review of Jade
Introduction
This wasn;t a film I`d heard about before but the tag lines looked good - I like a good car chase.
Maybe Ronin spoiled all that though as that has to have the best car chases ever. Jade come close-ish but is let down by a dodgy plot and a strangely uninvolving car chase - although the ending to the car chase was funny, mainly because it was rather predictable.
Enough about what I think of the film, I`m heer to review the disc after all.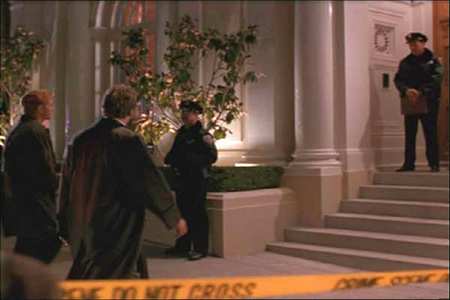 Video
Full Frame it says on the box and full frame it is. I couldn`t decide whether this was pan and scanned (don`t think so) or actually full frame - either way it didn`t detract from the quality which was pretty good, rich colours, black blacks. Not anamorphoc of course.
No serious complaints there. The dvd menu was just that, a menu.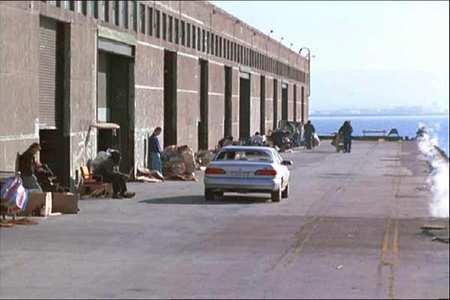 Audio
5.1 Dolby Digital was used falriy well with the car chase as the best usa of surround, especially in the chinatown area. The voice track was a bit muffled on occasion and the musical score somewhat cliched but overall acceptable.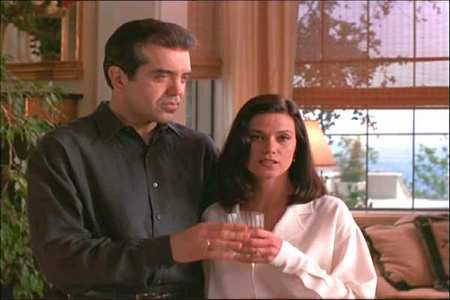 Features
Wow, lots.
I wish! There was a trailer and lots of subtitles.
Woo Hoo.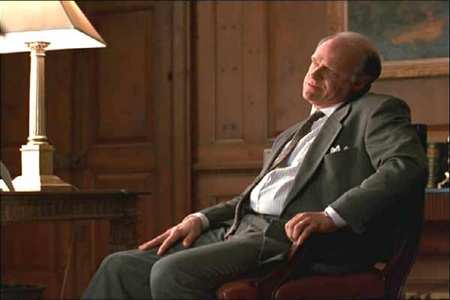 Conclusion
Film was ok, not one I`m upset about missing in the cinema but I watched it all the way through and enjoyed it, not sure I`ll watch it again though for a while.
Time for a Paramount whinge though.
Why do they persist in making dvds which have hardly enything extra to offer over the VHS release and then offering them for sale at £20 when we can get films like The Mummy (and even oldies like Young Frankenstein) with shed loads of extras for the same amount of money. Other studios have lowered the costs of their `budget` dvds - why can`t Paramount.
End of whinge.