Review of New Street Law: Series 2
Introduction
For some strange reason, ever since I got this disc from Reviewer Towers I thought it was called Boston Street Law and figured it was an attempt at copying Boston Legal. I`ve never seen the latter, but sadly it wasn`t called that and wasn`t an attempt at copying one of the more popular current legal eagle stuff.
Jack Roper (John Hannah) runs a chambers (i.e a set of lawyers) and is in a bit of a competition with some older bloke called Laurence (Paul Freeman), who`s a bit of a snob. Laurence is married to Honor (Penny Downie), and they have a daughter called Laura (Lisa Faulkner) who is now working for Jack. This has annoyed Laurence. Jack`s chambers deals with defence work, Laurence and Honor deal with prosecution work. Therefore the two invariably and quite coincidently are up against each other pitting their wits against each other in an attempt to win their cases and stick one in the eye of the other.
Jack has a large team to help him (coz they`re the good guys?), whilst Laurence only seems to have a small team. That`s about as much as you need to know, I think.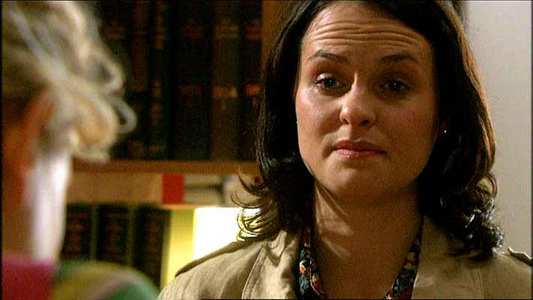 Video
Picture is 4:3 and nothing too special. Good transfer and nice bright colours, unimaginative editing and some of the sets look like sets.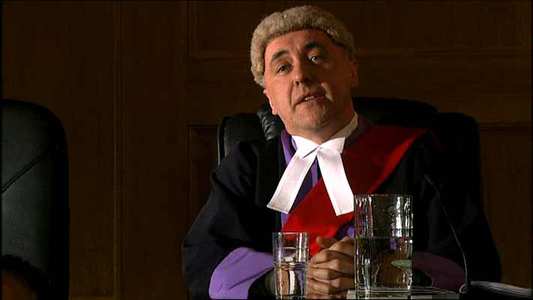 Audio
Dolby Digital 2.0 Stereo soundtrack and no subtitles, for shame…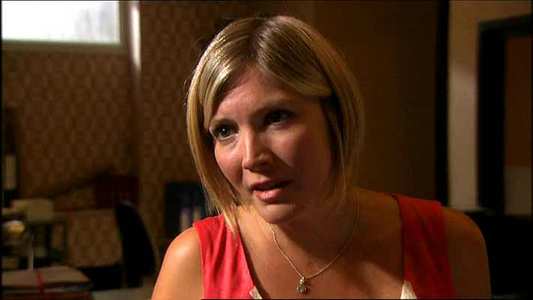 Features
Nothing on the single disc I got…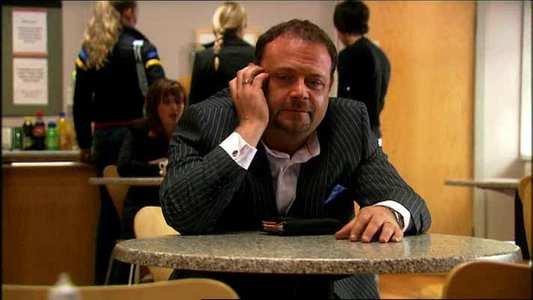 Conclusion
I`m not a huge fan of legal series (apart from Petrocelli), let`s be clear on that, but this series is just a complete waste of time. With the cast of quite accomplished actors (and John Thompson…), this seems to be pitched at prime time, although I don`t actually know if it is as I`ve never seen it. Problem is, from the opening credit sequence, the plot lines and dialogue, the whole thing just screams comfy afternoon slot. While I liked some of the actor performances, I just felt that their talents were being wasted.
John Hannah is a prime example. He`s the lead and I remember him in Rebus, the forensic pathologist series McCallum and a shortlived cameo in Yorkshire`s answer to NYPD Blue, Out Of The Blue. He`s a great actor, but just coasts through this, he can do this sort of stuff in his sleep and god knows why he considered it. It`s coffee table stuff.
I can imagine this going back to back with the likes of Doctors or Diagnosis Murder.
I just hope The Mummy 3 is good…