Review of Minus Man, The
Introduction
Released in US cinemas in 1999, `The Minus Man` follows Vann Siegert (Owen Wilson), a charming drifter and serial killer. Quiet and unassuming, he doesn`t attract attention and evades the law by following rules that he has set himself: never give a drink to someone you know and never kill someone in the same town as you.
When he drives into a small seaside town and becomes a lodger in the Durwin`s house, he tries to settle down whilst battling his compulsion to poison people. The Durwins have a strained relationship and let Vann stay in their daughter`s room, which is available because she is `at college`. Doug Durwin (Brian Cox) gets Vann a job at the Post Office, where he meets Ferrin (Janeane Garofalo) with whom he begins a relationship. As Vann begins to settle down, his mental state becomes increasingly unstable, continuing an imaginary interrogation by two detectives (Dwight Yoakam and Dennis Haysbert) who function as his conscience, the only part of his psyche revealed.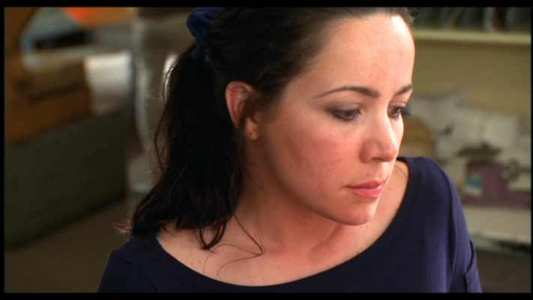 Video
A very clear anamorphic widescreen transfer, with very good colour definition and contrast.
Audio
This is, without a doubt, the quietest DVD I have ever watched. I had to turn my amp nearly up to full to get the sound to the point where it was at normal listening volume! The stereo soundtrack is louder than the DD 5.1, though both are quiet and there are no subtitles to help you out.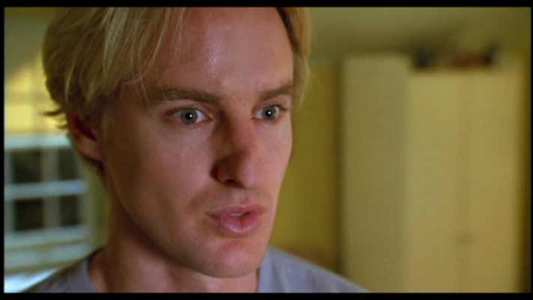 Features
None.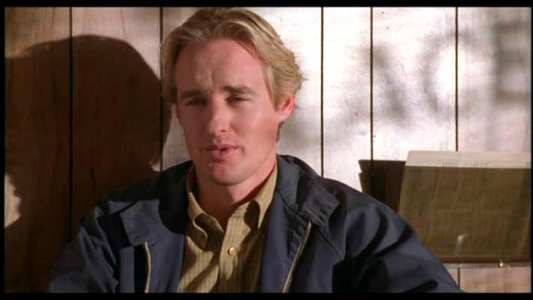 Conclusion
The bulk of Hampton Fancher`s work is as an actor, although he was a writer and executive producer on `Blade Runner`. Based on Lew McCreary`s novel and written for the screen by Fancher, this is the only film that he has directed - one has to wonder why.
Fancher seems to be saying something about the banality of serial killing and that murderers may be the people you least suspect, yet, by making the crimes so mundane and dull, there is no excitement or horror to be garnered from the murders. I imagine that he sought to create tension in the `who`s next?` nature of the genre and, by showing Vann`s thoughts through narration with black humour and conversations with imaginary detectives, the audience is supposed to fear for everyone he meets, due to the seemingly motiveless nature of his murders. I suspect than Vann was carrying out a proactive euthanasia, picking on people with sad or pointless lives, but this is never explained and is speculation on my part.
The casting of Owen Wilson is a curious choice, as Vann uses a poison from the Pacific North-West and talks about his time spent in the north so Wilson`s Texas drawl doesn`t fit the character. Using a comedic actor to play a serial killer is also a strange choice, although it worked with Robin Williams in `Insomnia`, but this may have had more to do with Christopher Nolan being a better director than Hampton Fancher.
The premise is interesting and promising, but the film never seemed to go anywhere nor grabbed my attention, instead it meandered along before reaching an unsatisfying conclusion.