Review of Witness
Video
The quality of this 1.78 anamorphic transfer is quite variable, with some quite grainy shots during the first couple of chapters, progressing to some finely detailed scenes towards the end of the film. The colours, however, are well transferred and appear lifelike with good levels of contrast.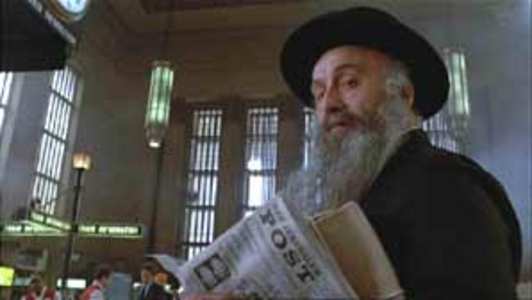 Audio
Presented in DD5.1, the sound is nicely presented with good vocal range. The slightly dated musical score is adequate for the film, but does come across as a slightly odd match for the on-screen action.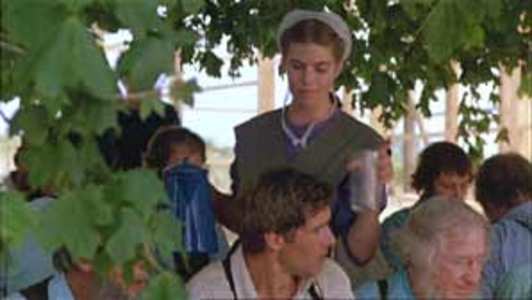 Features
There is nothing of great interest here, apart from a short interview with Director Peter Weir. In this, he gives some thoughtful insight into the film`s cinematography in general and what he has to say is both interesting and relevant. Unfortunately, it is just too short.
We are also `treated` to the original trailer but it really adds nothing to the overall package.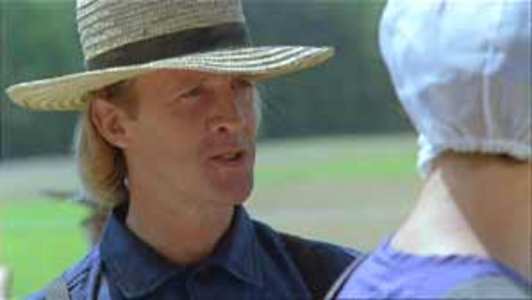 Conclusion
I remember seeing this movie many years ago when it was first released and it didn`t impress me much then. Unfortunately, it hasn`t matured with age and watching it again suddenly made me aware of how dull a film experience it is.
Billed largely as a thriller, which the first third or so of it is, the film spends too long on the love affair between the two main leads and falls short on real interest.
Although having said that, there are some moments of sheer brilliance and a real shock ending.
But all in all this is a film that, like it`s synthesiser-packed soundtrack, hasn`t aged at all well.