Review of Executive Decision
Video
Another Hollywood action blockbuster makes its debut on DVD – Executive Decision. Both the widescreen and standard versions are included on the one DVD on alternate sides, and the film is divided into 37 chapters.
Video quality is pin sharp with a high contrast. This film comes across particularly well on a big screen, and will show off a projector to the full. This is really a widescreen film, and I have never yet bitten the bullet and watched the 4:3 version. Cant see me ever wanting to either!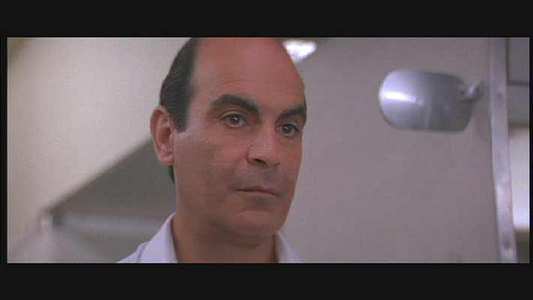 Audio
As is typical with these blockbuster action movies – the Dolby Digital 5.1 sound is awesome. A subwoofer is a 'must have' for this film, as the loud action sequences are many and loud! The opening music is also very powerful, and I noticed that the end track that was playing when the final credits were rolling made me think of Die Hard 2!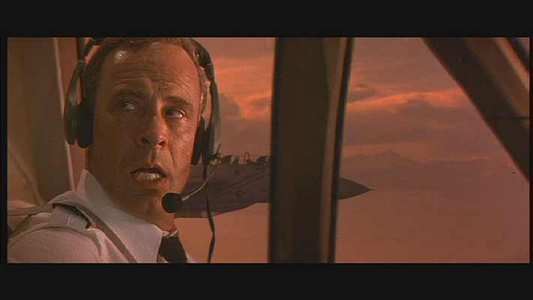 Features
You only get Production Notes with this release, and static menus.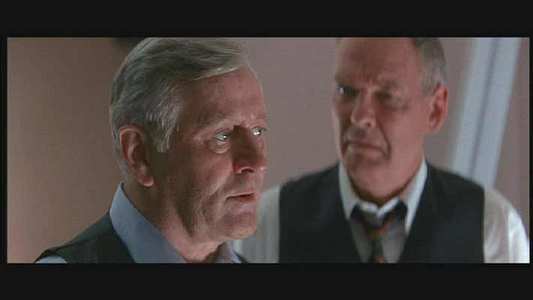 Conclusion
As a self confessed lover of 'plane crash' type films (Airport, Air Force One, Die Hard 2 etc) I had to get this DVD. It does not disappoint. All the action is there with plenty of nice airborne shots of the 747 throughout the movie.
David Suchet is there as the 'baddie' and without his enormous moustache that was his trademark in the Poirot series. I also have never really liked Steven Segal – and he snuffs it quite early on in spectacular fashion!
So in summary this is a good disc if you have the Dolby Digital sound system and like these Hollywood totally unbelievable blockbuster movies. But you get very little else on the disc.