Review of Bijoutiers du Clair de Lune, Les
Introduction
If your after a movie that shows some fabulously lush Cinemascope vistas of Spain then Les Bijoutiers du Clair de Lune is the movie for you! If your also after a movie with a turgid choppy story and both acting and direction that feels amateurish to say the least then, also, this is your kind of movie.
Also know as The Night Heaven Fell around the globe, this tale of lust, revenge and murder fails with honors to hit the high points director Roger Vadim scored with his other Bardot vehicle, And God Created Woman. Bardot was one of the sexiest sirens to grace the silver screen, but here the much beloved tempting innocence is lost. Instead of the comfortable sultry Bardot we get a very uncomfortable on edge performance from both Bardot and Boyd. There`s also very little chemistry to keep the viewer hooked. Believe me this film needs a hook, as the script plunders along Vadim can`t really get to grips with his cinematography, with too many cuts from long to short shots and vice versa.
So how does the DVD fare?
Video
Presented in anamorphic 1.78:1(this was a Cinemascope release) it is, like Bardot, easy on the eye. There is some dirt and grain evident on this release but for a film of its age it`s to be expected.
Some scenes look a bit fuzzy in places but colours are well defined and natural with Blacks giving good shadow detail. Whites are sharp with no haloing. and igital artifacts are minimal with only a small amount of edge enhancement visible.
On whole the presentation of this film rivals some other old movies that should aspire to this level of care and attention. In fact you could say the movie really doesn`t deserve this kind of special remastering, but this film will have its audience and for them this is a gem of a transfer.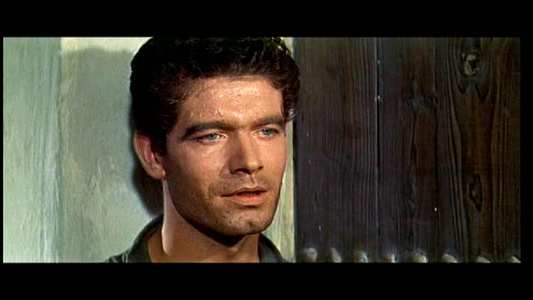 Audio
A French 2.0 stereo track with optional English subtitles is a step up from the Region 1 release, as the US version only contained a mono track. The sound is a matrixed mono to stereo remix and therefore suffers like most from a slightly unnatural audio representation. There is little or no underlying bass, that said it doesn`t really require it but bass does tend to enrich flatter sounding audio. Perhaps the purists would have preferred the original mono track.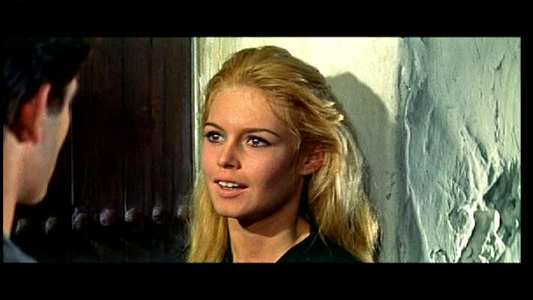 Features
A Bridget Bardot documentary is the best offering and is much more entertaining than the main feature. Photo galleries, snippets of biography plus the usual trailers (and a trailer for Les Bijoutiers and Une Parisienne) don`t add up to anything of great interest to anyone but the fans.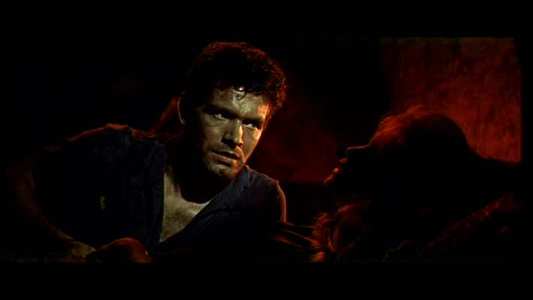 Conclusion
A movie made by a great, professional director with a cast of tried and tested actors. But this can`t save it from being a lackluster and ultimately dull movie. The only saving grace it the care and attention lavished upon it to bring this to the DVD medium. Fans will love it!