Review of Magnificent Butcher
Introduction
Sammo Hung, kung fu veteran (and now seen in TV cheesefest Martial Law) plays the role he was born for – the plump yet agile Magnificent Butcher, Lam Sai-Wing. Returning to the theme of Yuen Woo Ping's earlier "Drunken Master" and later films "Once Upon a Time in China" and "Iron Monkey", the story is about the world of Wong Fei-Hung and his famous school. Butcher Wing was a student of Wong Fei-Hung, and later became a legend in his own right by developing the Hung Gar fighting technique.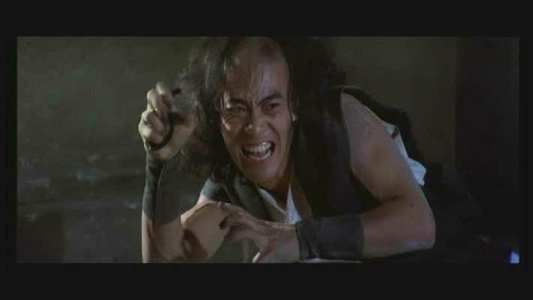 Video
The picture has been gloriously remastered by HKL, providing a sharpness and clarity that I thought impossible to create considering the age (1979) and condition of VHS prints.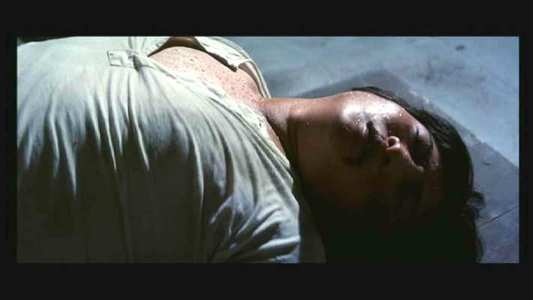 Audio
A stereo Cantonese track and an English dub track have been included; unless you are listening to it for purely novelty value, you should always listen to the original language track. The dialogue sounds clear, should you be fluent enough in Cantonese to tell, and the fight sound effects are typically exaggerated.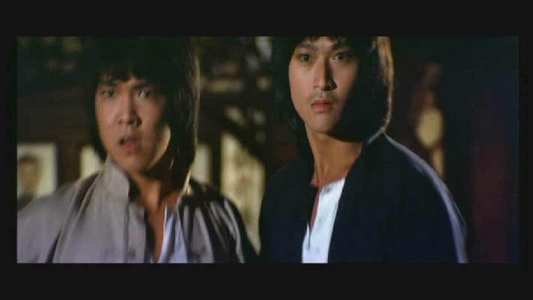 Features
Another excellent set from HKL. The best extra is the commentary by Hong Kong expert Bey Logan – as always, this is a joy to listen to, as Bey seems to have so much knowledge available to him right on the tip of his tongue. There are also two interviews: one with Sammo Hung, the other with director Yuen Woo Ping – a very worthy addition. To round things off are the trailers and the voiced biographies for both Sammo and Woo Ping, which you may have already heard on other HKL discs.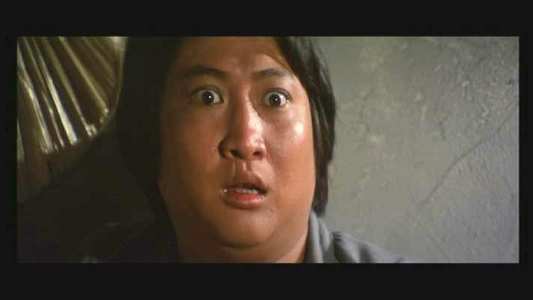 Conclusion
My favourite of all kung fu movies has long been Drunken Master, and I have to say, Magnificent Butcher comes close to it. Sammo uses the same sort of Jackie Chan slapstick comedy, without being unoriginal – and it works. I would say that Magnificent Butcher is the funniest kung fu movie I've seen! As for the action, the fight scenes are very good - especially considering that Sammo is not the nimblest of fighters - although the fight and training scenes are not quite as good as Drunken Master. Also watch out for Yuen Biao's star turn in some great fights.
HKL have produced another top-notch disc, for a true classic of the genre. Go out and get it!