Review of Killing of Sister George, The
Introduction
This film was released in 1968, adapted from a stage play that had even appeared on Broadway. It quickly gained notoriety and courted controversy due to the subject matter, with cinemas refusing to advertise or screen the film.
It was rated "X" by the BBFC (after cuts were made), and by many other classification boards around the world. Nowadays the material isn`t at all shocking and so it simply gets an 18 rating.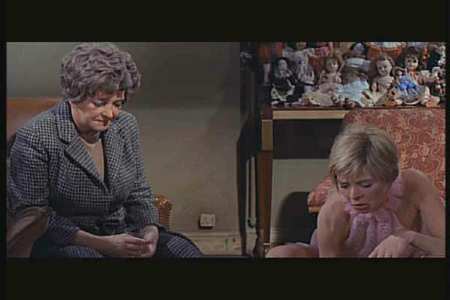 Video
An uninspiring non-anamorphic 1.78:1 transfer is presented here. The print is in reasonably good condition, and there are only a few dirt marks and scratches. The palette does waver now and again, with some scenes looking a little washed out.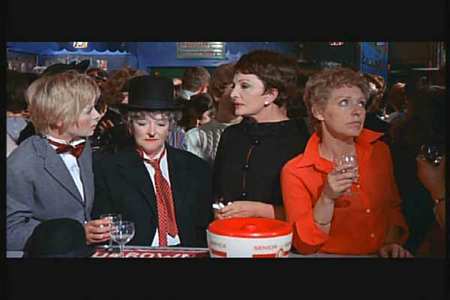 Audio
The original mono soundtrack, replayed over left and right channels. Nothing to write home about here, and there appears to be some distortion dotted around here and there. The score is quite brash too, and doesn`t really seem to fit in well with the film itself.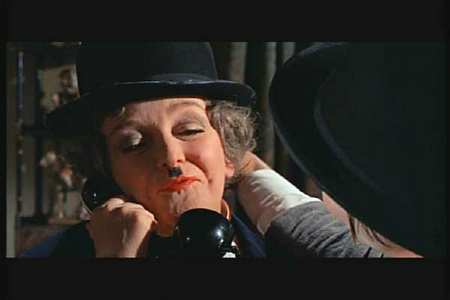 Features
A brief slide show of stills, cast & crew bios and some brief text based production notes. Nothing to write home about here either!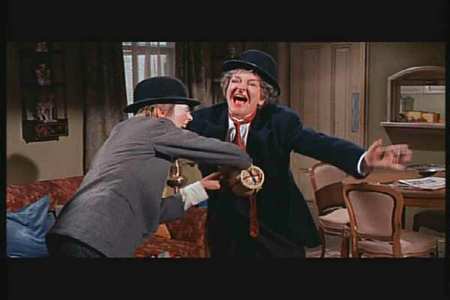 Conclusion
In my opinion this film has aged terribly. Whilst it was controversial in its day, the storyline could be found in many of today`s soap operas or mini-dramas. I imagine that it probably made a good play, but it doesn`t really work on film. The cast give good performances, but those performances fail to rescue the film.
If you are a fan of the film (I`m sure that there are some out there) then this DVD is the best presentation that you`re likely to get of it. The non-anamorphic picture is good on the whole and the sound is ok for its age.
I can`t imagine why you would want to rent this, so it`s really for fans only.