Stephen King Films FAQ
Stephen King is the undisputed King of Horror as an author. Films based on his work? Not so much. Indeed, it could be argued that the popular films based on stories by King have been outside the horror genre completely, like Stand By Me, The Green Mile and The Shawshank Redemption. This is ignoring films of the calibre of The Shining and Carrie, but then you have to temper that with endless Children of the Corn sequels.

I have to admit that I quite like Stephen King and have read a lot of his books, with my personal favourites being It, The Stand and The Dark Tower series. I do actually prefer Dean Koontz for the more horror leaning books as these tend to be more psychological than outright horror. In my opinion at least.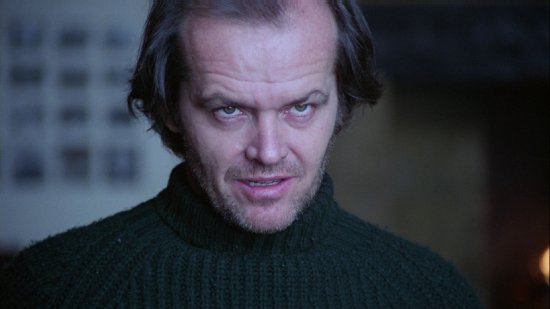 So I was a little curious to read this book as I wasn't aware that there was a lot of King films out there, although the number of TV series appears to be growing. Some of these are either direct adaptations of King's work, but there are a growing number that are just based on King's output and taken off in a different direction, including my current favourite Haven.
Author Scott von Doviak hails from Austin, Texas and is clearly not just a King fan but a glutton for punishment as he has re-watched just about every available film for this book, including a mind-numbing marathon in one night of the seemingly endless (and crap) Children of the Corn series of films.
The book is not a straight forward coffee table reference book though. Von Doviak introduces his book with a really interesting history of horror films, showcasing the early master (and not so master) pieces and the actors and directors who made a name for themselves in this genre.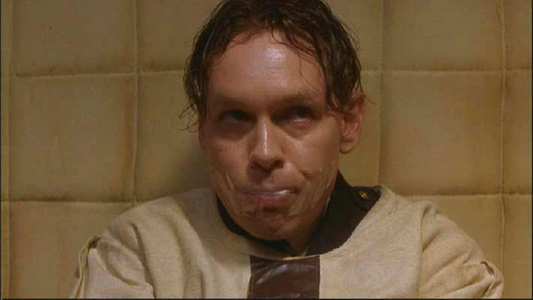 He then goes through every King film and TV series that has ever been made, and also includes some that have never made it to the screen. The book is extremely well researched with behind the scenes stories, studio machinations, King's opinion of some of the films made and much more.As someone not so keen on the horror genre on film, my original expectation was that I would dip in and out of this book but von Doviak's narrative is so engaging that I read it from cover to cover.
This is a really good book that is full of acute observations and funny commentary with the author really laying into a lot of the films, clearly seeing the flaws in the output that made it to the screen. I have to say I disagree with him on a number of criticisms, but he makes them in such a way that I can forgive him that, unlike my previous FAQ interview where I really disliked Dave's Thompson's approach to Doctor Who.
This one is well worth a read.