Review for Police Academy 1-7 The Complete Collection
Introduction
I'm facing that old familiar boxset problem again. You see, there are only two good Police Academy movies. That will probably be an oxymoron for most people reading this, but you have to recall that I was a teenage boy in the nineteen eighties, and Police Academy was a big part of my adolescence, back at a time when I still appreciated juvenile humour. I grew up, and put aside childish things, but now that I hurtle towards middle age, I find a desperation to rediscover and hold onto my youth for as long as possible. After some twenty odd years, I suddenly wanted to watch Police Academy again.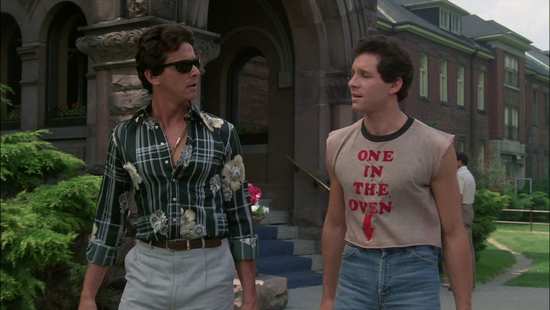 I only rate the first two of the films; they're really the only ones I want to re-watch. But while buying the first one was feasible on Blu-ray (My old VHS tapes aren't going to cut it today), buying two is pretty expensive, especially when I found this Complete Collection release cheaper in a supermarket. Now I do have a soft spot for 3 and 4, as I actually watched those in the cinema, but I can barely remember the final films, and I might actually have missed a couple of them. I briefly contemplated watching the films in reverse order, but quickly realised that I would probably loathe the franchise long before I got to the actual films that I wanted to watch.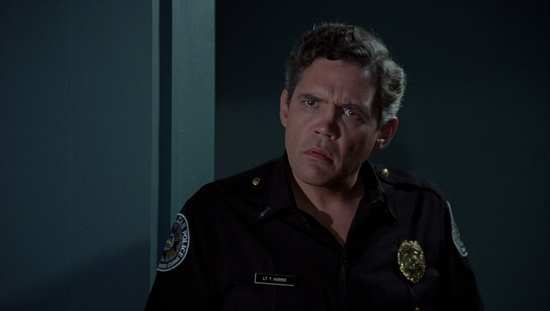 So here we go, Police Academies 1-7. Click on the links for the individual reviews.
Police Academy
Police Academy 2: Their First Assignment
Police Academy 3: Back in Training
Police Academy 4: Citizens on Patrol
Police Academy 5: Assignment Miami Beach
Police Academy 6: City Under Siege
Police Academy: Mission to Moscow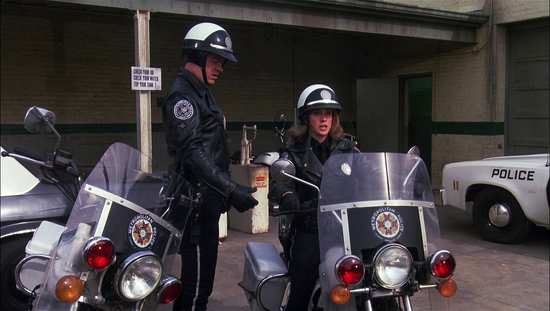 The Packaging
You get four thin BD Amaray eco cases (with bits of plastic cut out); three holding two discs apiece, while Police Academy 7 gets a case all to itself. These fit inside a thin card slipcase, and the whole thing is held together in a large o-card which repeats the case artwork and blurb.
Conclusion
To come later