Anime Review Roundup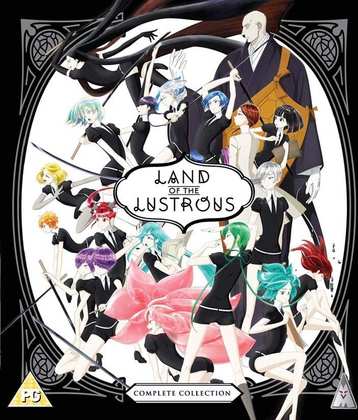 Just one anime reviewed last week, and not too long ago, there might have been some debate about that too.
Land of the Lustrous
is a wholly 3D CG production, albeit treated to give it a 2D feel, to make animating the unique characters possible. They are all based on crystals you see, set in a world where just a handful of people live on the surface of a planet, constantly fighting for survival against Lunarians who want to take them and turn them into decorations. It's a fascinating and well told sci-fi, with appealing world building and plenty of mystery.
This Week I Have Been Mostly Rewatching...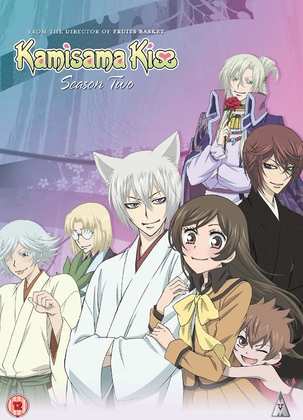 Kamisama Kiss Season 2. Akitaro Daichi's star has waned in recent years. The Fruits Basket remake is currently airing, after its creator was vocal about her dislike of his original adaptation. But I still like that original series, and Daichi was also responsible for the charming Kamisama Kiss anime. It's not unique as a premise in anime (see Noragami), but there's something delightful about this show, where a young girl made homeless, somehow winds up serving as a god in a local shrine, with a handsome fox spirit as her familiar. It's another take on the mystical and the divine, but there is also an element of romance and, once again, reverse harem. Originally I like the first season more, finding its episodic nature and world building more appealing. But this time the second season with its ongoing storylines has caught my eye.
MVM released the show in the UK, the first season as DVD only, while the second season got a DVD and BD release.
Here's my review of the latter
. It's a bit of pain, but if you can stomach spine inconsistency on your shelves and you need the show in HD, the US release of Season 1 should be Region B friendly.
MVM will release Land of the Lustrous on Blu-ray on May 27th.