Anime Review Roundup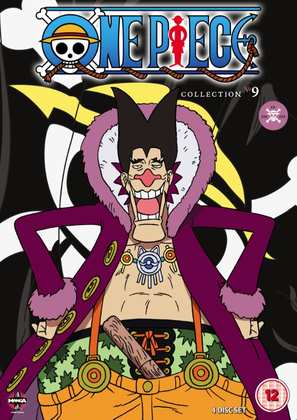 Let's go straight to the reviews this week, beginning with the review for
One Piece: Collection 9
. It's the latest instalment of the adventures of the rubber band pirate and his crew, and Luffy steers away from the doldrums of filler, and back to the sea lanes of canon material, mostly. This time it's the comedic calm between dramatic storms, as the Straw Hat Pirates find themselves challenged to a Davy Back Fight by the Foxy Pirates, a series of games where they play for crew-members, and Luffy might just lose his friend Chopper. One Piece always manages to entertain, and this collection, now in widescreen is no exception.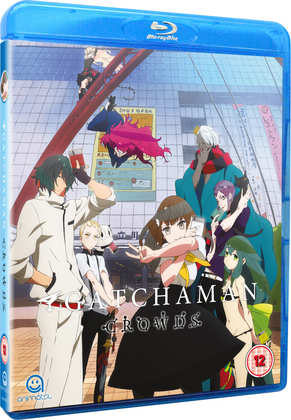 Next up was a show that I have been particularly looking forward to, not least because it's new distributor Animatsu's first anime release. But
Gatchaman Crowds
is a 21st century re-imagining of the vintage Gatchaman anime show, which was reworked for the west into Battle of the Planets, an integral part of my childhood. If you want to know what the show looks like now, with 21st Century anime sensibilities, and with a cool villain using a social networking app to perpetrate his villainy, then click on the review to read more.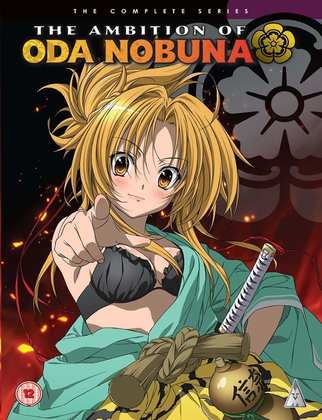 Finally it was the turn of
The Ambition of Oda Nobuna
, yet another in the constant influx of Oda Nobunaga, Warring States re-imaginings. Just like Battle Girls a few months ago, this one re-imagines its main characters as female, but there are men in this world as well, not least the main protagonist, who suddenly finds himself stuck in the past, reliving epic historical battles, and slowly gathering a harem of all the cutest blood-thirsty warriors from Japanese history.
Manga Entertainment released One Piece Collection 9 on DVD last Monday 13th April, the same day that MVM released The Ambition of Oda Nobuna on DVD. The same title comes out on Blu-ray on the 27th April, next week, which is when Animatsu release Gatchaman Crowds on both DVD and Blu-ray.