Anime Review Roundup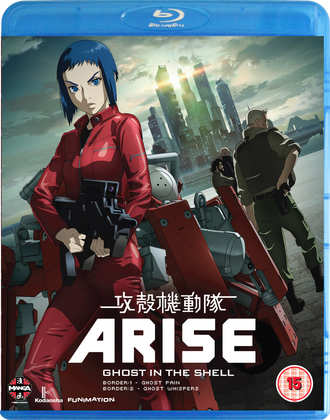 It's been twenty years since the world was first introduced to Ghost in the Shell, through the manga of Masamune Shirow, and that begat a movie, which begat a sequel, and TV series and more. It's a perennial classic of anime, and like such titles, is always ripe for a revisit, or a reimagining. Last year saw the debut of
Ghost in the Shell Arise
, a prequel alternative universe story that's set some two years prior to the movie. But this four part prequel story tells an origin story for Section 9 that you might not have been expecting. The first two parts of Ghost in the Shell Arise arrive in the UK, and I take a look at the Blu-ray release.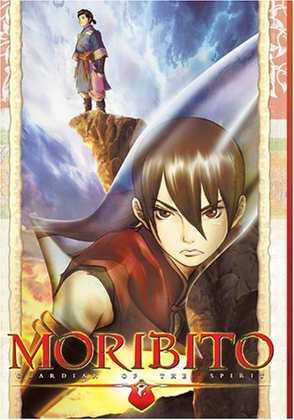 Next, I pulled something off my own shelf that I have been aching to watch for some time now, even though I have seen
Moribito: Guardian of the Spirit
before. It's still the same exemplary adventure story from the director of Ghost in the Shell: Stand Alone Complex. Kenji Kamiyama's fantasy adventure still has the power to impress, politics and mythology, two races in one country, and a prophecy regarding a water spirit's egg and an impending drought. But at the heart of it is the relationship between a royal prince cast from his position, and the bodyguard who swears to protect him. It's still one of the best anime shows around, and this time I took a look at the superior US release.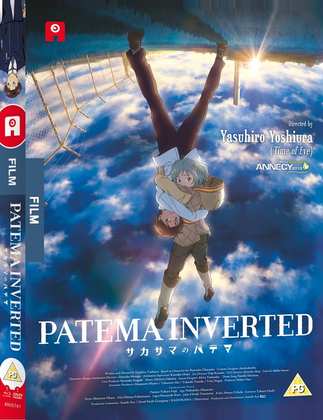 My final review was for what just might be the anime movie release of the year, and notable for being the UK's first anime kickstarter release.
Patema Inverted
is an anime adventure story of the old school, the kind of movie you might expect from Studio Ghibli, and with its tale of a boy and a girl from two different worlds facing adversity, it will probably put you in mind of Castle in the Sky. But Patema Inverted has a streak of inventiveness, and a high sci-fi concept that will literally turn your world upside down.
Manga Entertainment released Ghost in the Shell Arise: Borders 1 & 2 on Blu-ray and DVD last week, Moribito Guardian of the Spirit has been out for years on DVD from Media Blasters in the US, indeed if you try and buy it now, it will be a different edition, possibly Blu-ray from Viz Media, a completely different distributor. All the Anime are releasing Patema Inverted in three flavours, the Standard Edition, the Collector's Edition, and the Ultimate Edition, and they should be out between today and the next few weeks.