Record Deal takes 15 years to seal
Rediscovered after 15 years, Kenni Wenna's tale behind his new album Real Lite is truly one of triumph over adversity.
As a busker in the mid-90s, Kenni was spotted by an independent Manchester record label who were quick to offer him the chance to record a demo. His intelligent blend of diverse musical elements, as well as his soulful vocals, drew the label to him. Unfortunately, the label hit financial problems soon after and Kenni was thrust back into his normal life. Some 15 years later, as fate would have it, the previous label owners found Kenni's demo in their garage and were encouraged to get in touch with him. Finding an address for the songwriter, the people immediately sent a letter. Kenni, who by this time was unemployed, had hit upon hard times and was facing imminent eviction. With the bailiffs on his case, Kenni was only returning to his house on the odd occasion but luckily managed to pick up the letter. Fast forward to now and Kenni has secured a record deal worth £250k, which is being released through inspired label, The Wenna Project.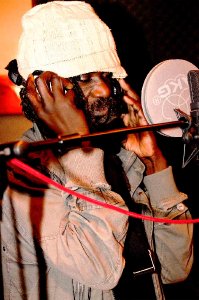 The resulting record, Real Lite, is an incredible achievement. Upon listening to the album, Kenni's varied influences, which include the likes of Bob Marley, Fela Kuti, James Brown and Bob Dylan, all show through at certain points. Tracks such as 'Lose Your Illusions' and lead single 'Real Lite' highlight Kenni's soulful side, with his heartfelt vocals and emotive chord sequences. Elsewhere, Wenna's upbeat side is emphasised, particularly in the songs 'Underground' and 'Tek No Prizna'. With reggae providing the basis for the album, Wenna seamlessly introduces other elements from country and blues to pop, providing the album with further depth. Together with its almost mythical back-story, Real Lite is a must listen for all music fans.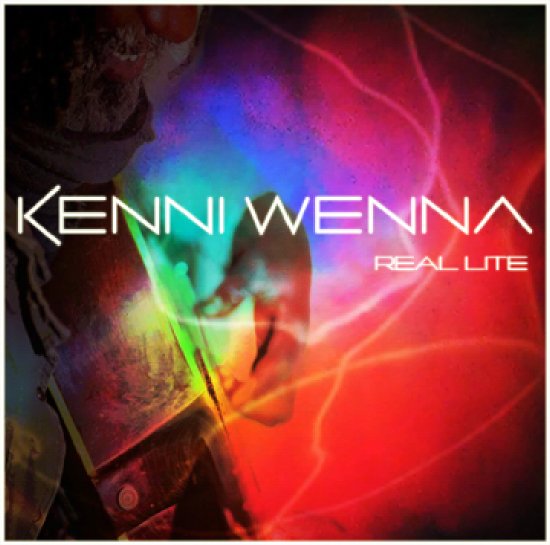 http://kenniwenna.com/
http://soundcloud.com/kenniwenna