TomTom launches extra-large 6 inch screen
This week saw the release of the TomTom Start 60, which features the biggest screen of all TomTom's portable navigation devices. The 6" sharp screen, big buttons and menus enhance the driving experience by making it easier and safer for users.
The TomTom Start 60 comes with a new dual mounting system, which gives people the choice between mounting their device on the windscreen or dashboard.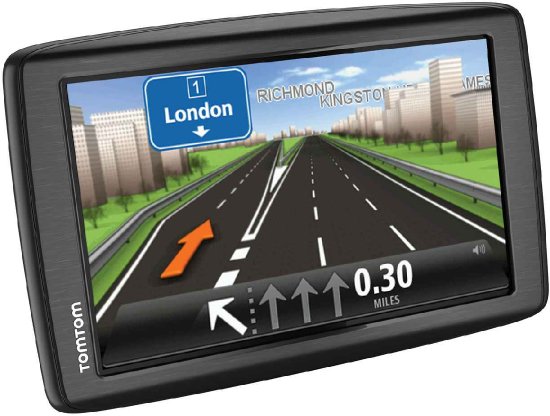 "Safety on the road is an ever-present concern for today's drivers," said a TomTom spokesman. "The unique design of the TomTom Start 60 addresses that concern, with larger buttons and a sharp screen ensuring that interaction is easy and instructions are in clear view".
The TomTom Start 60 is one of the first devices to offer lifetime free daily map changes. Updates are based on reports from TomTom's Map Share community of 21 million, and help drivers to deal with frequent road changes such as new speed limits and blocked roads.
The TomTom Start 60 is now available for purchase and comes with pre-loaded maps of 45 countries in Europe, at a price of £169.99 (SRP).
New to the TomTom Start 60
6" Touch Screen - The sharp, extra-large screen displays instructions more clearly than ever before. And bigger menus and buttons make input even simpler.
Dual mounting system - The TomTom Start 60 can be mounted in a safe and convenient place, either on windscreen or dashboard.
Other features of the TomTom Start 60 include:-
Advanced lane guidance - Gives drivers extra clarity when navigating difficult junctions
Improved IQ Routes - Uses real travel times shared by millions of drivers to get the best routes and arrival times at every time of day
TomTom Map Share - Gives drivers free daily map changes from the TomTom Map Share Community
Spoken street names - Makes turnings even clearer
Parking assist - Helps drivers find parking near their destination or en route
Frequent destinations - Allows drivers to save their most frequent destinations, for even easier and quicker navigation to the places they go most often