IST Media announces mac document management software for mac os x
Ist Media iDocument is a high accurate and easy-to-use multilingual application designed specifically for Mac users only. The Mac document manager is great for keeping all of your documents together in one place and is allowed you to organize Mac documents in folders or collections. You can also share the documents between Macs, local networks, iPhone, iPod or others. And the iDocument's unique security system protects your virtual documents on Mac from illegal theft or fraud or unauthorized copy. Lock your private documents in a locked folder which can only be opened by your personal password, your private information (financial data, contracts, receipt, passwords, etc.) can be protected in the highest security level without being revealed unexpectedly.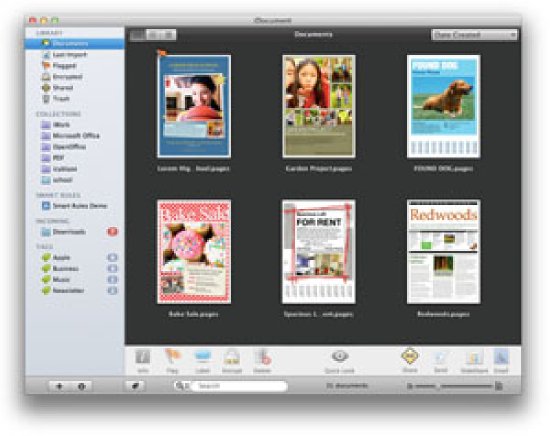 More Info. about IST Media iDocument
www.istmediastore.com
Price and Availability:
Ist Media iDocument is now available from
www.istmediastore.com
with the unit price $49.95
About IST Media:
IST Media is a global software distribution and publishing company based in Hong Kong, with operations worldwide. We provide software vendors and online games vendors with superior access to retail, online, and OEM customers, which they would otherwise be unable to reach, allowing them to expand the market for their product exponentially. In addition to distribution, IST Media Distribution offers comprehensive product-development services ranging from tailored marketing material to localized sales assistance for target markets and front-end customer service.